Promote your business on Google®, Yahoo!®, and Bing®to increase traffic and get more customers.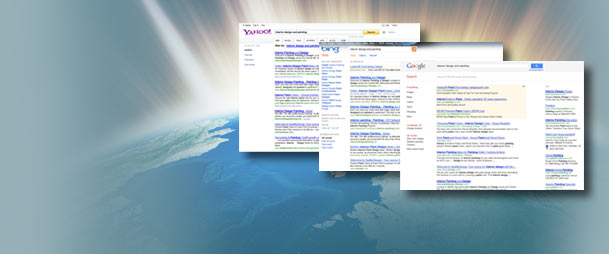 Today, most people use the Internet when shopping for products and services – make sure those customers can easily find you. Use Search Engine Visibility to increase your search rankings, and bring more traffic to your website.
We'll do the heavy lifting and suggest keywords that will attract shoppers to your business.